Have you ever dreamt of becoming a REAL man?
Well, now you can in brand new game
"Grow up an be a man"!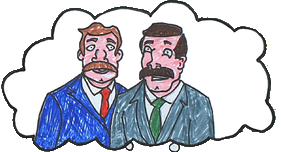 It's filled with exciting activities specially designed to put hair on your chest. Such as:

Wear a hat
Work at the office
Drink whisky
Tie a necktie
Nose hair tetris

What are you waiting for? Grow up!